Healthy pregnancy, healthy bub.
Our children are our future, and Galangoor aims to give them the best possible start in life, so they can grow healthy and strong.
We believe every mother and baby deserves a positive birth and parenting experience, so they can feel confident and prepared and enjoy optimal health throughout pregnancy and beyond.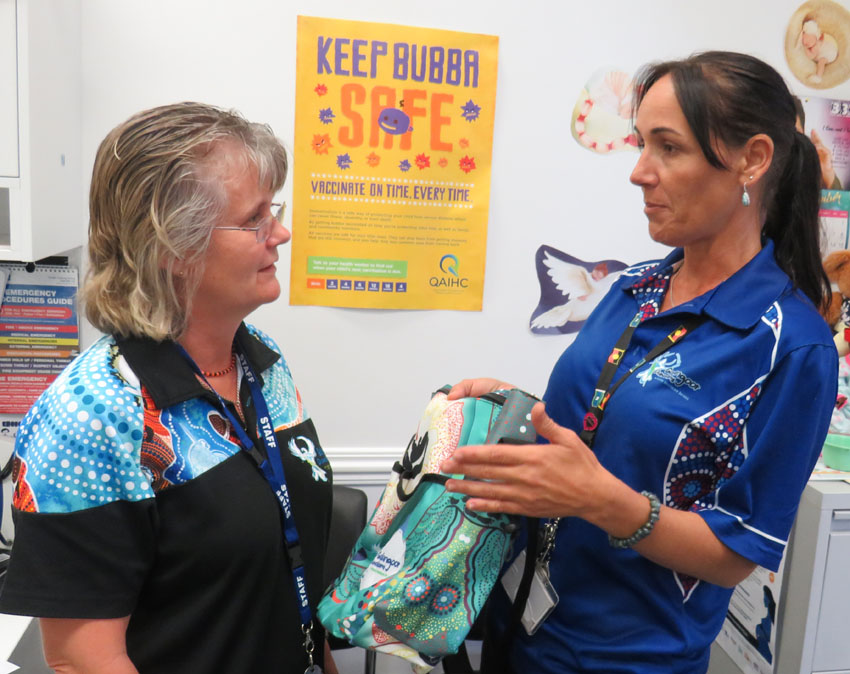 The Mums & Bubs Midwife and Early Childhood Nurse work closely with our GPs, Aboriginal Health Workers and Allied Health professionals, to enable clients to access comfortable, culturally safe pre- and post-natal services including:
Ante-natal and post-birth care for mum and bub
Breastfeeding support
Advice on women's business
Contraception education and advice
Early childhood development, such as nutrition, immunisation and milestones.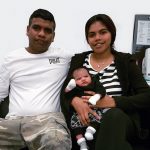 Partners and family are encouraged and supported to participate in their children's health and social development.