Here's where you can find us
Maryborough Clinic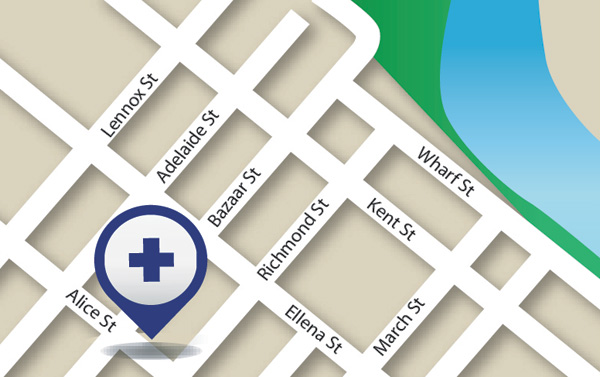 Shop 1 87-89 Bazaar Street 
Opening Hours: 8:30am - 5:00pm
T: (07) 4184 9969
E: info@primaryhealth.org.au
Hervey Bay Clinic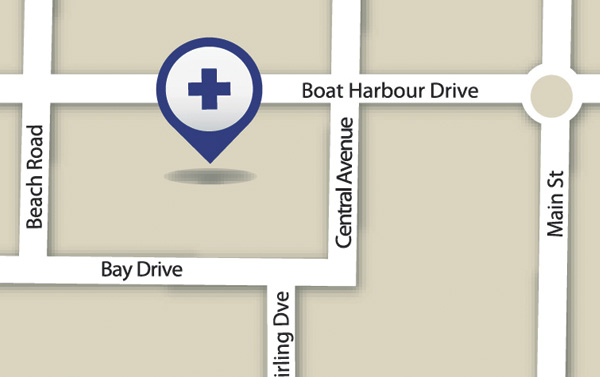 7-11 Central Avenue Pialba
Opening Hours: 8:30am - 5:00pm
T: (07) 4194 5554
E: info@primaryhealth.org.au
Please do not send through any private medical or sensitive information to this email address. If you wish to supply us with this information, please contact the clinic direct, and we will provide details of where this information can securely be forwarded.
After Hours Care
Our clinics are open Monday to Friday from 8.30am to 5pm, if you require attention outside those hours, please contact one of the following:
Hervey Bay Hospital
Cnr Urraween Rd & Nissan St
Urraween
T: (07) 4325 6666
Maryborough Hospital
185 Walker Street
Maryborough
T: (07) 4122 8222
House Call Doctor
T: 135566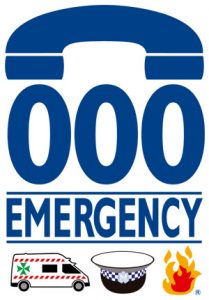 In the case of an emergency Dial 000 or go to the nearest Hospital Emergency Department.