Our people make all the difference
We have a friendly and compassionate team of more than 40 clinical and non-clinical health professions, who provide patients with a wide range of health and wellbeing services and connect you to appropriate and accessible programs and treatment.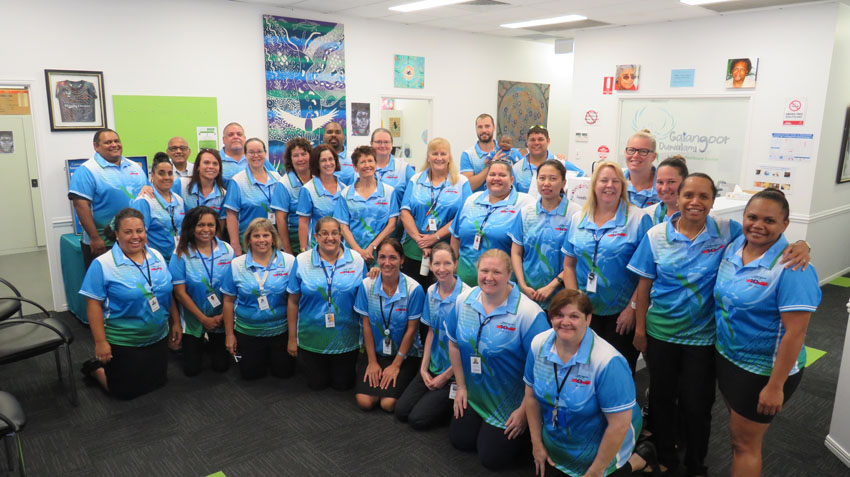 Together our doctors, nurses, Aboriginal health workers, allied health professionals and visiting medical specialists are dedicated to delivering better health outcomes for people at all ages and stages in their health journey.
Importantly, we also see our role as educators who can help you learn the skills you need to manage your own health and wellness. We believe this is the key to happier and healthier people, families and communities.
Our Doctors
Dr Michael Nixon (Senior Medical Officer/GP)

Dr Alen Rusmir
Dr Katie Gardner
Dr Subecha Badu
Dr Shristi Shah
Dr Prashanth Reddy