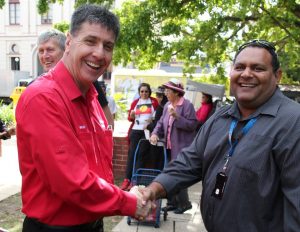 To meet the growing and changing health needs of our community Galangoor believes that by working in partnership with others, we can deliver better health together.
That's why we have directed serious efforts to fostering strong partnerships and working cooperatively with other health service providers, to respond to and assist in service delivery and innovation.
Through these partnerships, we are also instrumental in promoting culturally appropriate service responses to the Aboriginal and Torres Strait Islander community from mainstream services.
Our supportive partners are: